Posted: August 04 2022
Created by: DeuceFold
---
Undead Blocks - Upcoming Blockchain Game
Undead Blocks is a new upcoming zombie Survival Blockchain Game! Players will slay waves of zombies using NFT weapons and earn cryptocurrency just by playing.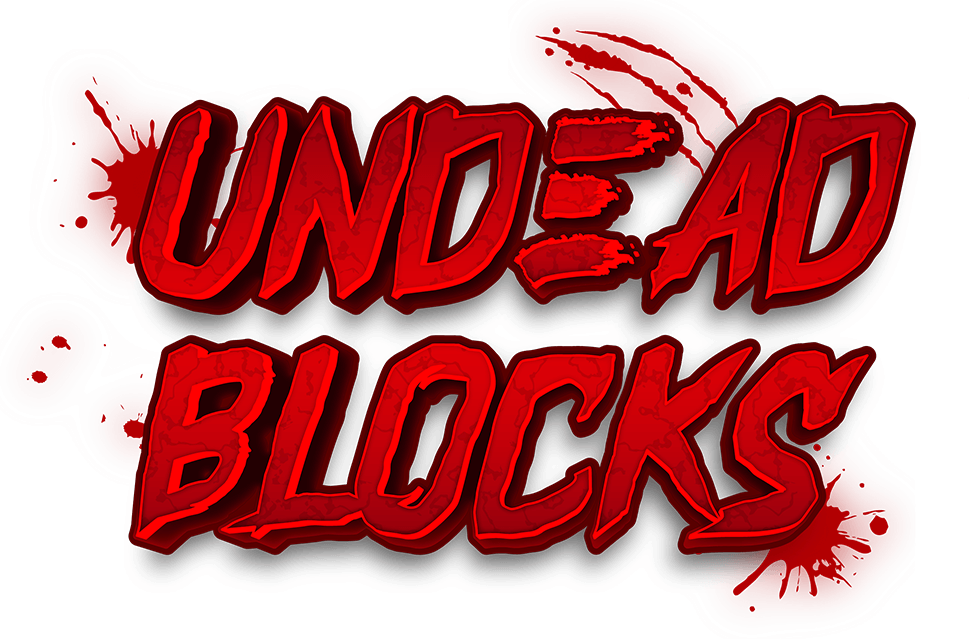 Gameplay
There are various game modes (Which I will cover individually) that include both solo and coop multiplayer zombie slaying experiences. Players must own (or rent) NFT weapons to be able to play and earn in Undead Blocks. The basic gameplay starts players out with just a Pistol and a Knife, and from slaying zombies they will earn in-game XP, which can be traded around the maps for different weapons and perks (You must own or rent the NFT weapon or perk to use it in game). These NFT weapons and perks will help players survive longer... and potentially lead to higher earnings. In-game XP is also used to refill ammo, and open doors/gates to new sections of the maps. There will be numerous maps to come, and it has been teased that there are different things to do and Easter eggs to find on each map.
The game will be downloadable for PCs, and support controllers as an option to play.
Game Modes
Solo - Solo is pretty obvious, its the standard single player zombie survival experience. No tricks here (Besides the Zombies trying to eat you!).
Co-op - Another obvious one, its the same waves of zombies survival, but with friends! Everyone loves slaying zombies, but slaying zombies with your friends is even better!
Speedrun - Players will race through the first 5 rounds and compete for the fastest completion times.
Pistol Only - Play the game like normal... Except you only get to use the Pistol
That is all of the game modes we've seen so far, but there is the potential for the team to add more!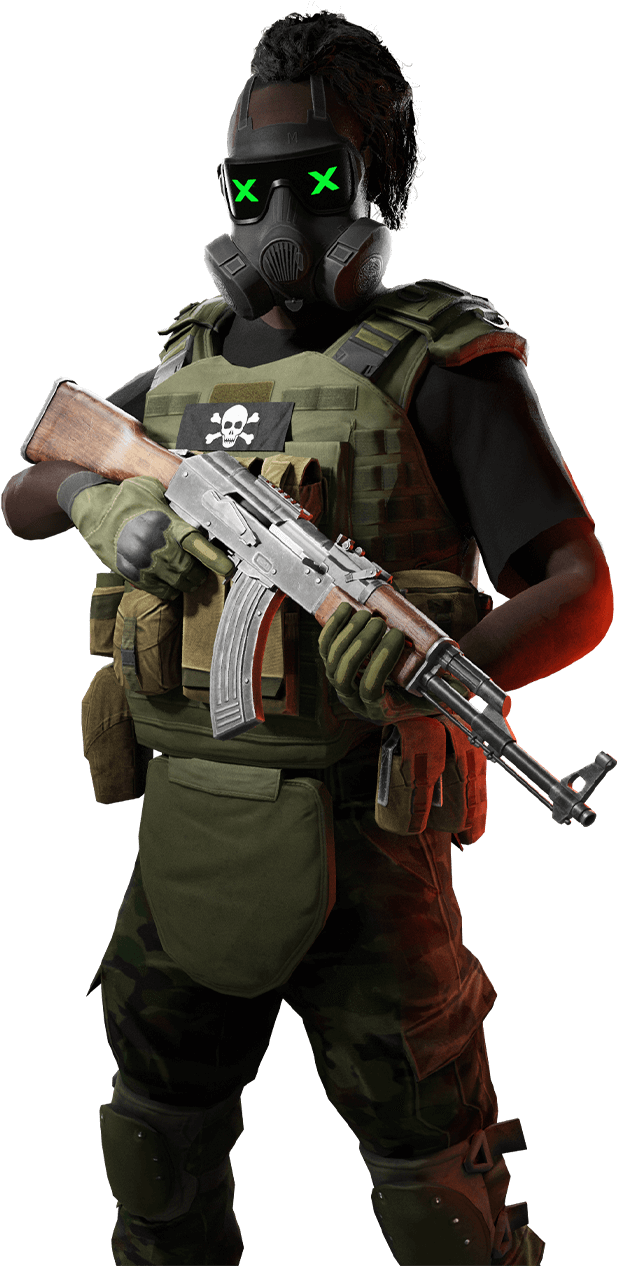 NFTs & Cryptocurrencies (On the Ethereum Blockchain)
The NFTs in game are the Weapons, Perks, and Loadouts.
Weapons are things like the Pistol, AKM, Baseball Bat, & MP5. These weapon NFTs allow owners (or renters) to use those weapons in game. These weapons each vary in cost, ammo, accuracy, and damage, so you'll have to experiment or study to see which one is right for your playstyle. Weapons also come with different skins that have varying rarity, adding yet another layer to weapon NFT value.
The 4 perks are Macho Dew, Dr. Helper, Reload Rootbeer, and Diet Sprint. Again, these Perk NFTs allow owners (or renters) to use the perk vending machines and gain the perk in game. These perks are passive buffs, and greatly improve players survivability.
Loadouts are basically packages of both weapons and/or perks. So for example the smallest Loadout we've seen is just the Pistol & Knife, but there is also Loadouts that come with Knife, Pistol, AKM, Shotgun & 1 random perk. The loadout NFTs vary, but allow players to use many in game items from owning just 1 NFT.
The Cryptocurrencies are UNDEAD, ZBUX, and GOLD ZBUX.
UNDEAD tokens are the governance tokens for Undead Blocks. They will be used for voting rights on decisions for the game's development. They are also used to stake and earn more UNDEAD tokens along with special staking programs that reward NFT weapons and loadouts. Limited Edition in-game items will be available to purchase in UNDEAD
ZBUX tokens are NOT tradeable and will be used exclusively in game to upgrade your weapons and purchase loot boxes. These ZBUX are earned by completing rounds in game, and are not tradable to keep the game not pay to win.
GOLD ZBUX are a **stable coin ****that is awarded to players that place on the daily leaderboards (Leaderboard rewards will range from 10-10,000 GOLD ZBUX). These tokens can be always sold for $0.10 USD and are how players will earn profits from playing Undead Blocks.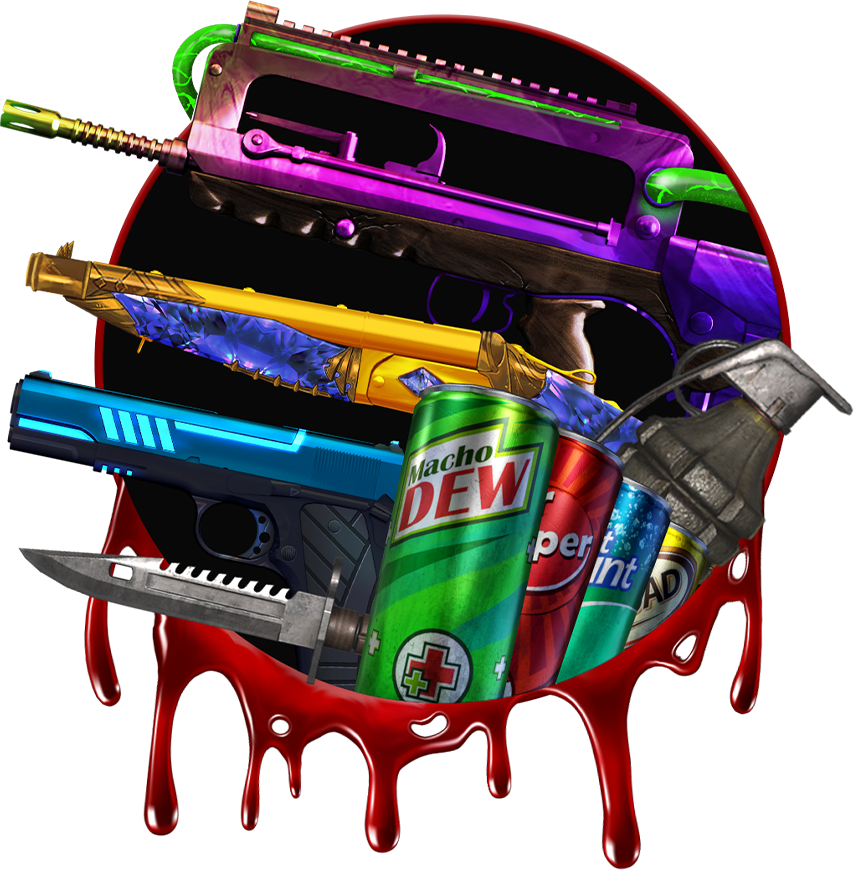 Conclusion
Undead Blocks is a fun play to earn Zombie Survival game (I know, I played the closed beta!). In my opinion, because of the stable coin payouts to players, the game economy should be stable, and NFT prices should reflect this stability in their prices (Not financial advice). A lot of gamers love playing zombie survival games, and this will be a great opportunity to play and earn while slaying waves
View my accompanying video: **Coming very soon
Links:
Undead Blocks Webite: https://www.undeadblocks.com/
Undead Block Whitepaper: https://undead-blocks-team.gitbook.io/undead-blocks-whitepaper/gameplay/introduction