Posted: June 10 2022
Created by: WeakBot
---
Gamefi projects to watch in the current market
Nothing in this article is financial advise, and you should always do your own research when investing.
Now is not the time to quit or sleep on NFT Play to earn games. It's the time to learn and build. Then when it starts picking up you will earn. Yes, most of the projects that came out last year are already dead or close to dying but that is because it's really hard to build a sustainable economy. Popular blockchain games just started last year so give them time. It might even take a few years for us to see the first project that comes close to this so until then we need to be patient but again it's not the time to sleep but rather to make the most out of the current situation.
The market is down so anything you earn right now has the potential to skyrocket in the future (if the project is still alive that is). Today I will present to you a few projects that I put all my trust in and believe are here to stay and make a difference. Also, with some ways to earn in them right now even without investing a single dollar $.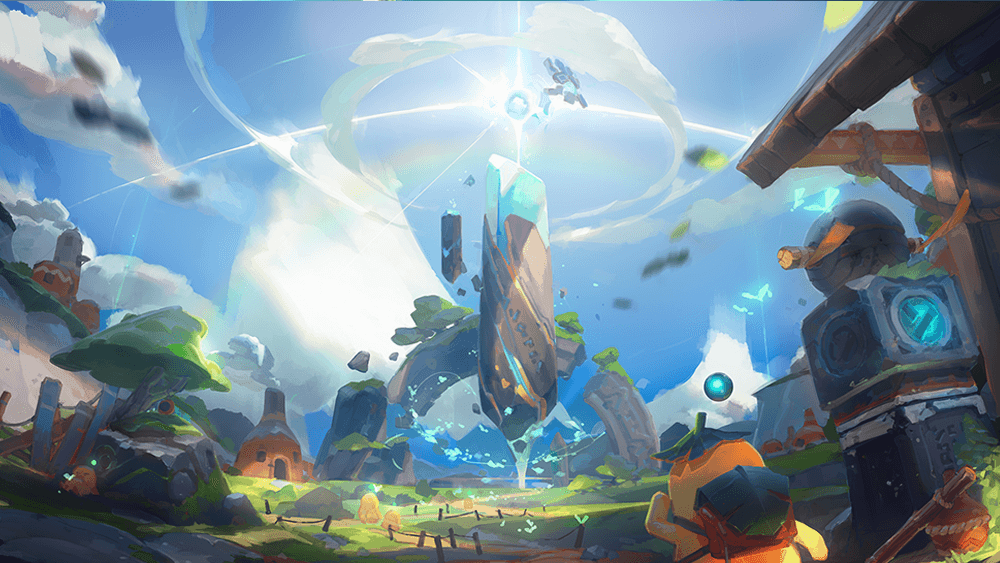 Apeiron
I chose to present Apeiron to you first because that's the project I am currently most involved in. When I first saw it, I immediately fell in love with their creatures which are small "doods" with big bums that sound so funny. You just have to check their trailer, it's a real masterpiece. Apart from the overly cute doods, I decided to stay there because the team behind it shows its passion with everything they create. You need to look for such projects in this space. The thing that amazed me is that despite the massive drop in most NFTs and tokens, their Planet NFTs have been stable for over a month now and are still holding their ground. The community is on the next level and they just want to be part of it so they are not selling their planets until planet breeding (Celestial Conjunction) is released, which will be really soon. Yeah, planet breeding… crazy, right? The project is a fresh breath of something we still haven't seen on the chain. It is a godhood game where you control your little doods on your planet and fight with them in ARPG-style dungeons. Their whitepaper is the most complex one I have ever seen so I advise you to just go and have a look at it for all the stuff they have to offer like stars, constellations, planet aging, armageddon, alliance wars, world bosses, etc. It is packed with content. I will publish a whole new article on it too. The team has been working on this for 6 years now and believes so much in this project that the team's tokens will be locked for a year and then 6 years and a half vesting. They are here to stay!
So, how can you earn now you ask? Through the numerous contests and Sugar DADI program they have. They value their community highly and award them for their contribution to the project. I personally have won 7 Apostles absolutely for free that are like Heroes (most of which are now worth 0.05ETH and my most valuable one is 0.4ETH) and lots of Sugar that I can trade for USDC or NFTs. There are still a lot more events before the official release so do your research and see if that's something you fancy.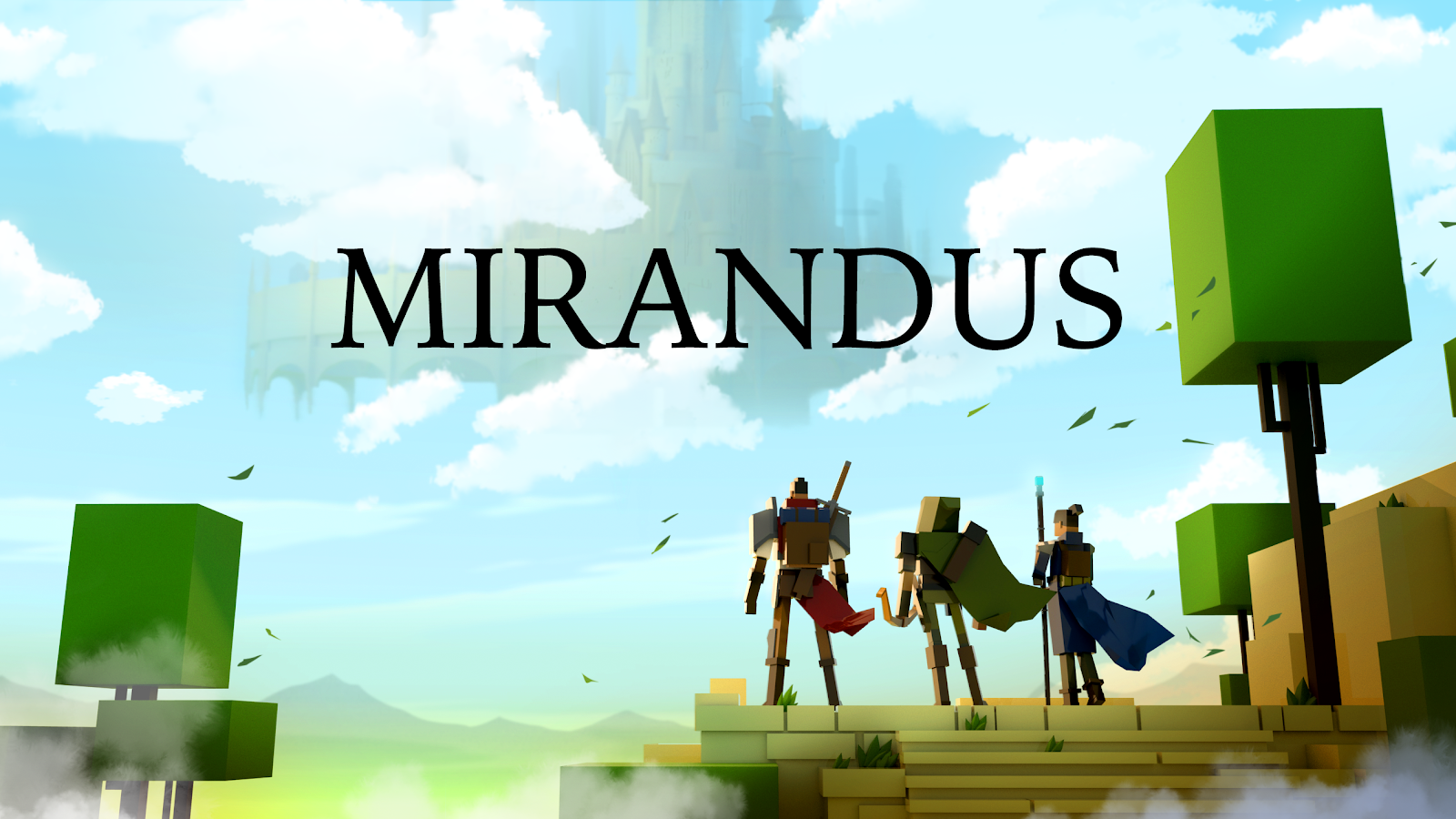 Gala Games projects
Gala games are undoubtedly one of the studios with the biggest presence in the space. With their wide range of high-quality games (most still in development), they have created a strong name for themselves and will surely survive this "bear" market (even if it goes more bearish). They are now doing their annual May Mayhem event which was a great success last year for Town Star with $1milion in prizes. This year they bumped it up to the whopping $4million in total for not only Town Star but Spider Tanks and Town Crush as well. Spider Tanks is a 3v3 MOBA with tanks and fun skills and Town Crush is a match 3 game similar to Candy Crush. Gala games are easy to pick up and hard to master and I love games like that. Mirandus is also something worth mentioning which is their fantasy MMORPG. Lots of hype around it and activity in the marketplace. With the constant improvements and updates in their released games and the ongoing development of 10+ more, I can say that they are serious about what they do.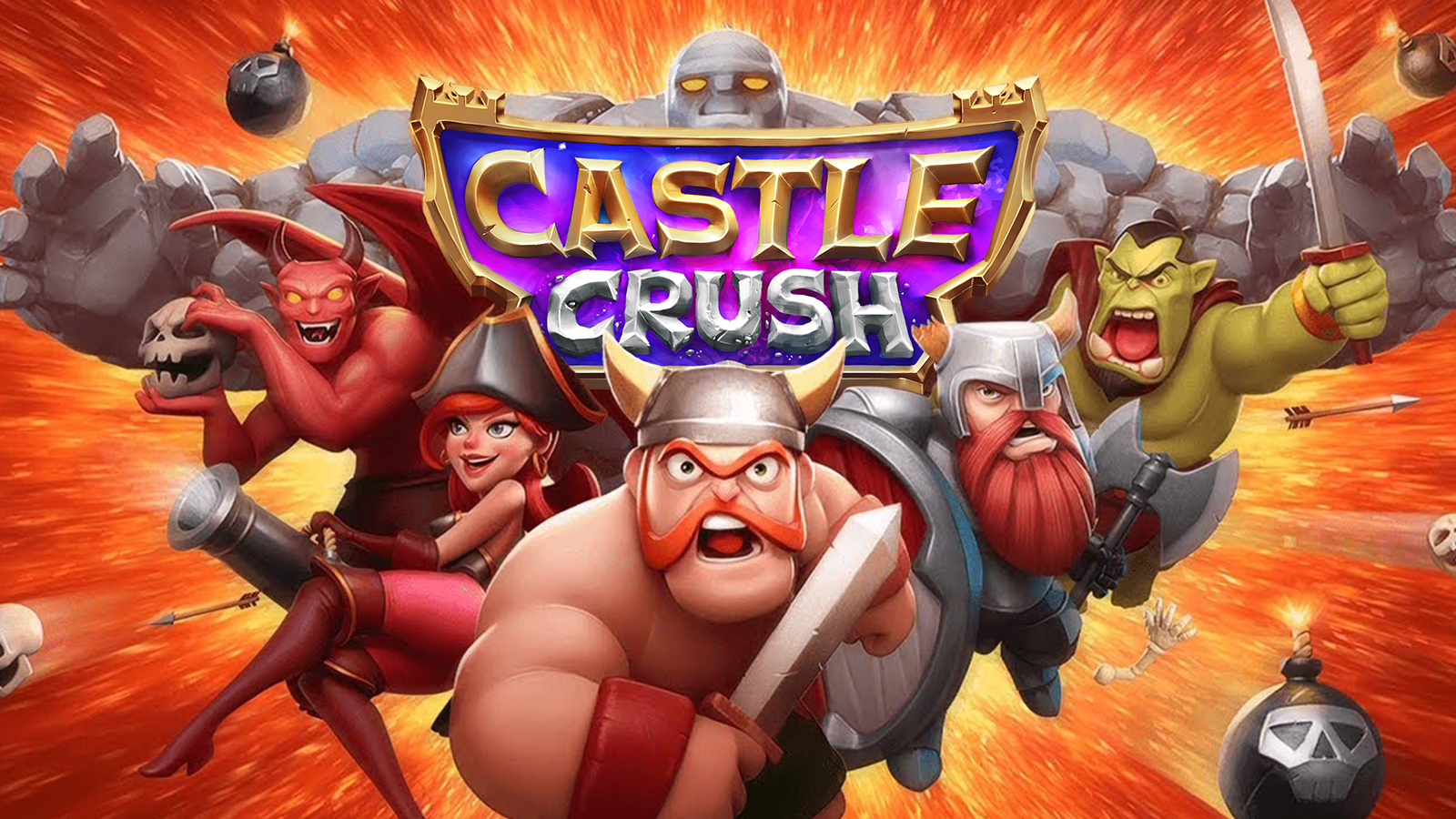 Castle Crush
The widely popular game that was released the same year as Clash Royale will be moving to the blockchain with lots of opportunities for its players. If you have played it before you might want to check your account because in a couple of months when it transitions to the chain you will be able to transform your maxed cards to tradeable NFTs, earn tokens daily and even earn for free if you are higher in the leagues. You can play it for free even now and progress will carry on once the blockchain transition is complete. The studio behind it has over 2 billion downloads and is one of the top 10 mobile games studios. They have titles like Zooba, Suspects, Tennis Clash and many more.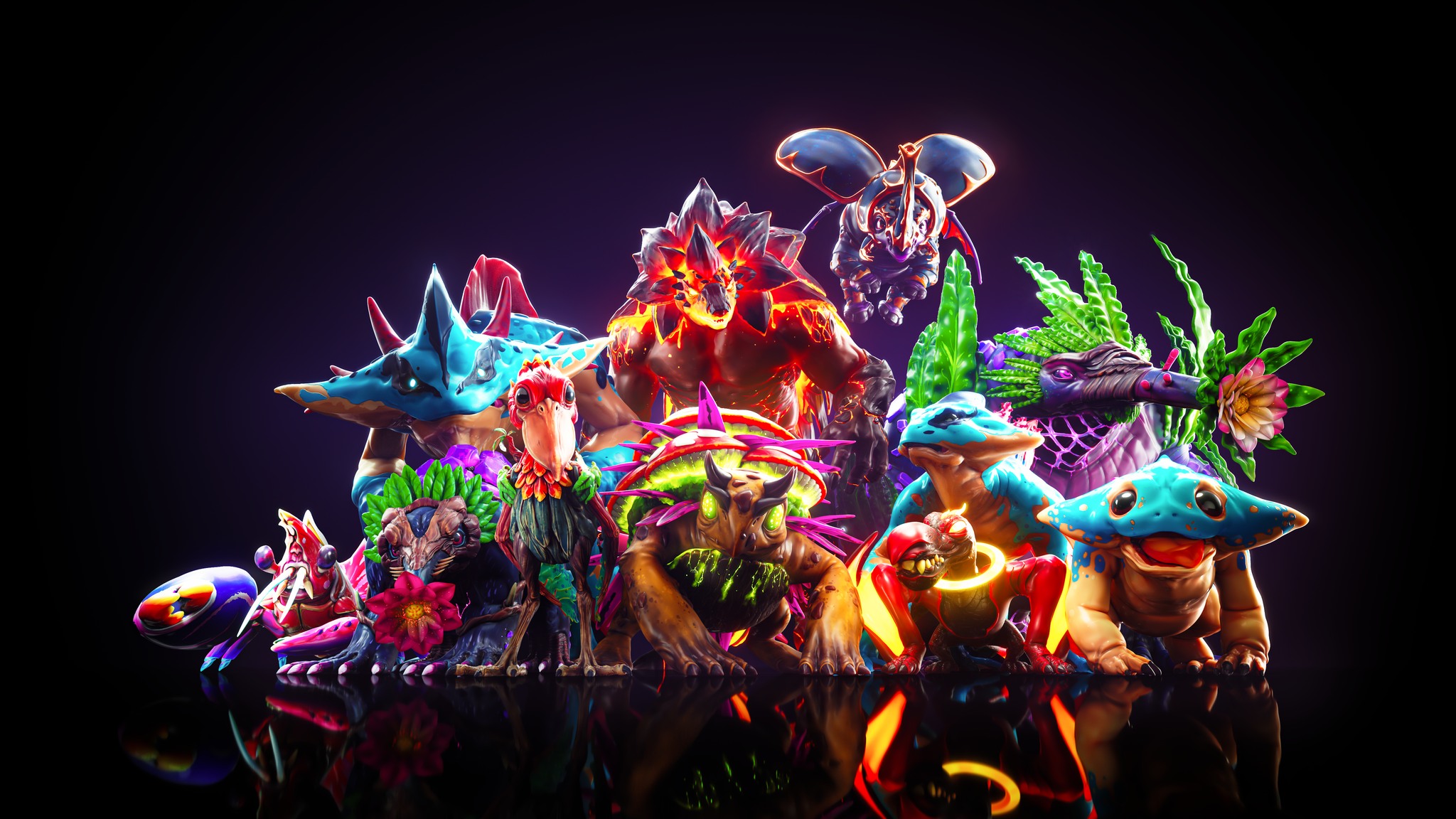 An honorable mention that I also believe in would be Illuvium. Their closed alpha is currently ongoing and many have already experienced their battle system. In my opinion, it looks like a proper AAA game that will make a huge impact.
You want to know about more projects? Here are my suggestions for you. You might have probably heard of some already but the ones I will list are quality projects that should not be neglected.
⁠Big Time
⁠Heroes of Mavia
Eternal Dragons
Aether Games
Myria
Guild of Guardians
Mobland
Ev.io
MetaGods
Synergy Land
Axes metaverse
Chumbi Valley
Exverse
Life Beyond
Let me know if you would like me to make a more thorough review on one of the projects listed or any other project you swear by.